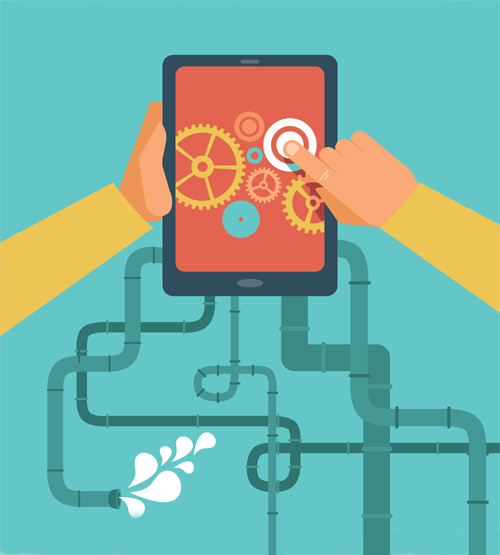 The first rule of any technology used in a business is that automation applied to an efficient operation will magnify the efficiency.
We envision, design and deliver custom software to solve the most pressing challenges of our clients. We'll take on just about any challenge, with utmost passion and dedication, as long as it has the potential to drive bold results: ERP systems to manage critical parts of our client's operations, dashboards with actionable information derived through big data analytics, cross-platform mobile apps to help our clients engage with their customers, or a simple mobile e-health app to screen for oral cancer in rural India.
We combine trailblazing thinking and technologies with well-established practices to deliver our clients with exceptional value: mind-blowing new solutions, created as lucid as possible.
We are flexible with our terms of engagement – we'll adapt to individual requirements to work harmoniously with our clients. In any case, rest assured that your goals will be achieved.